Situated in landscaped tranquil gardens, Regent's Events provides indoor and outdoor London event spaces for hire in Regent's Park. Come and explore the unexpected rural haven where the countryside meets the city at London's second-largest private hireable outside area.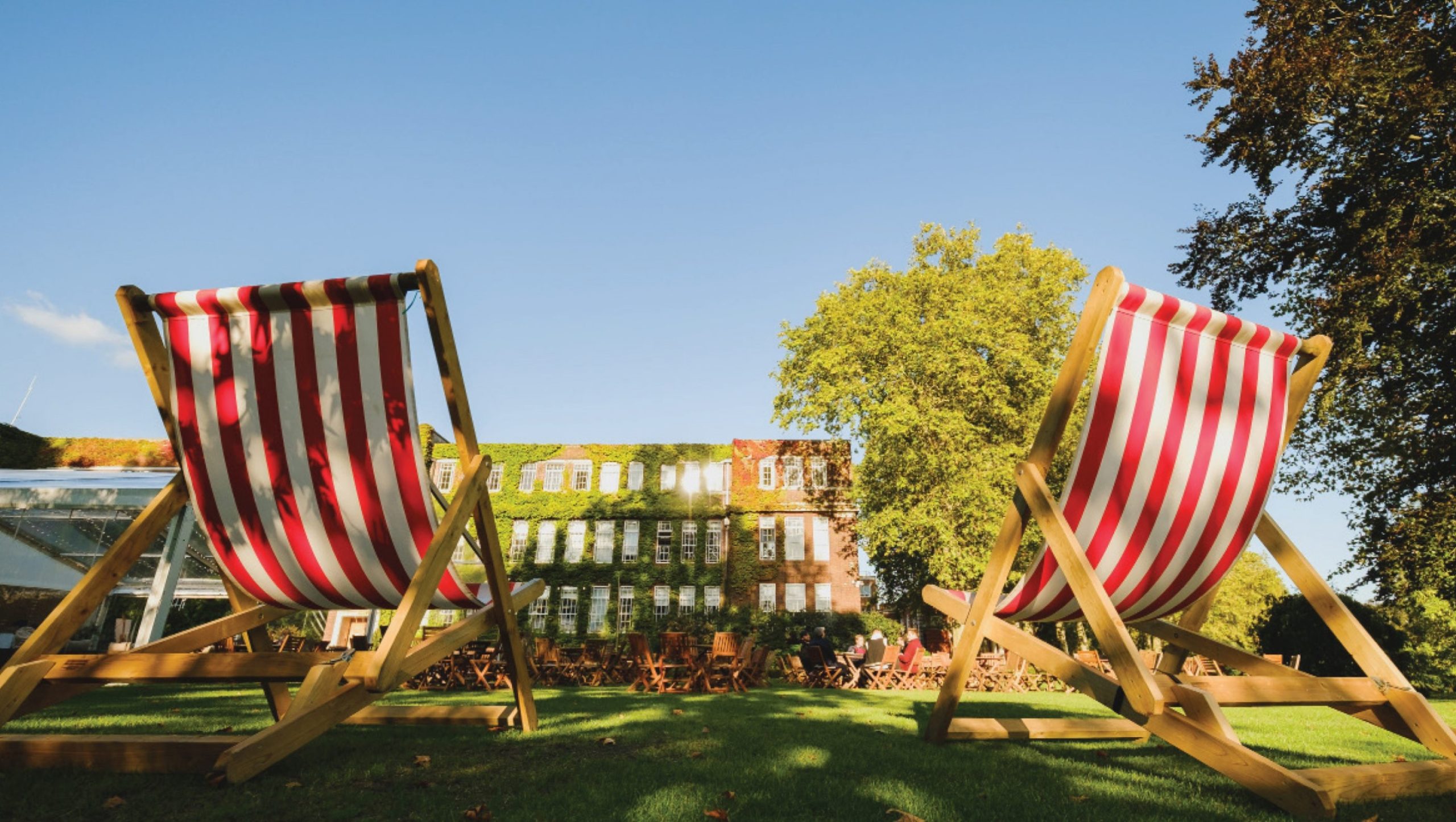 Incredible outside spaces for up to 2,000 summer party guests. Make use of our team's extensive experience in hosting fabulous summer parties.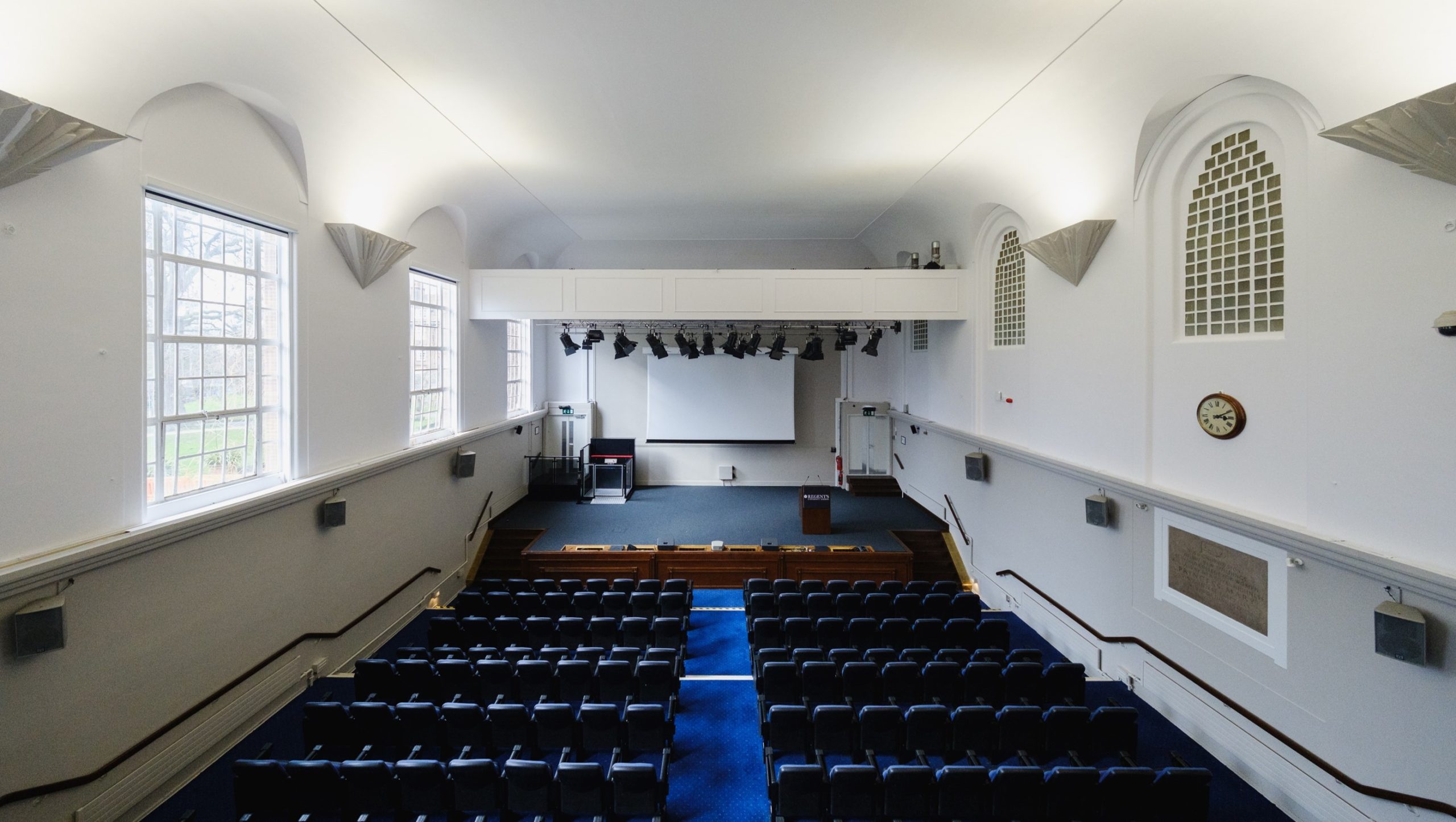 Purpose built auditorium & stunning spaces for conferences.
Versatile and inspiring spaces that are perfect for any meeting.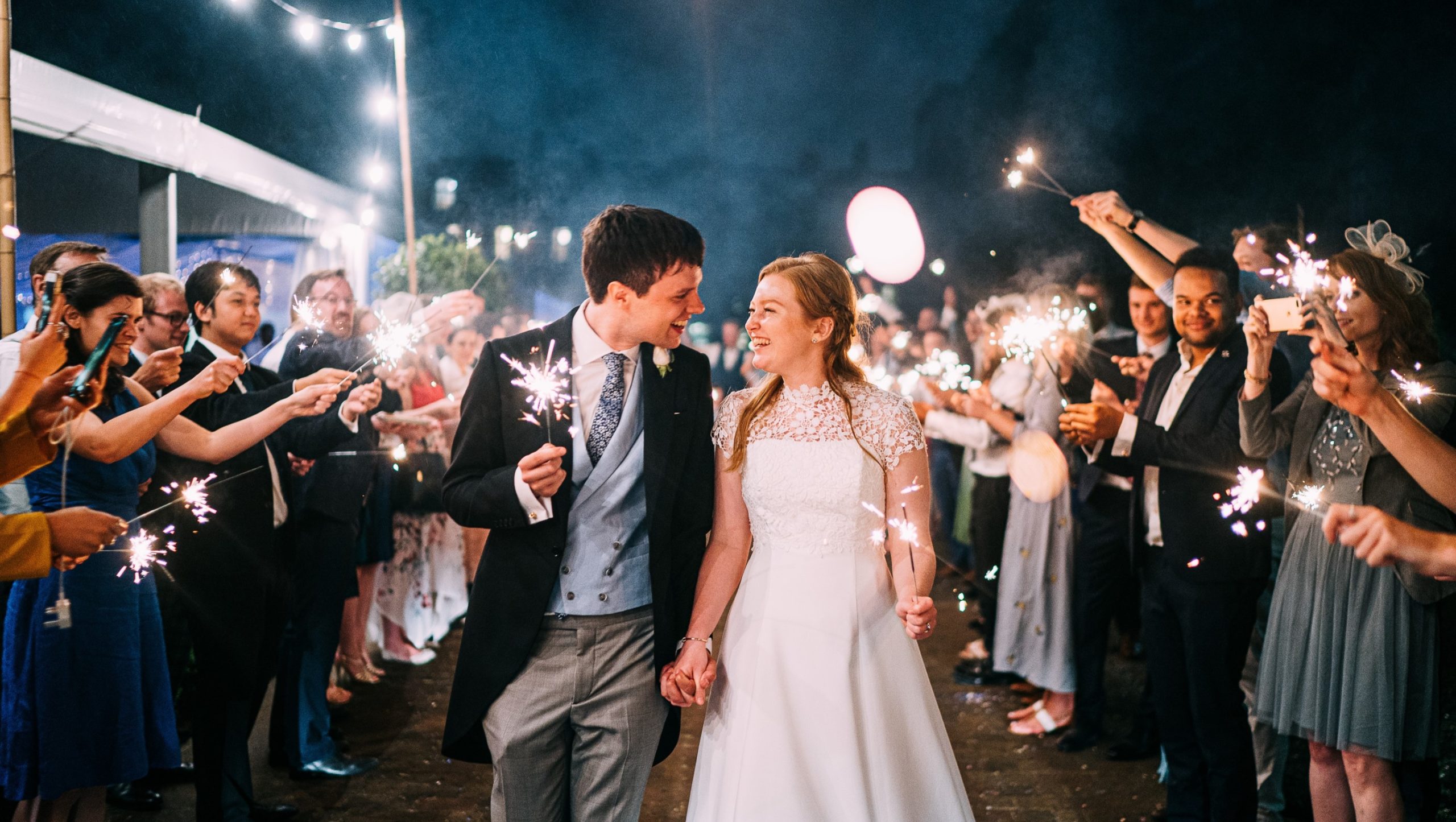 Stunning outdoor space for large or intimate weddings on four acres of lawns and a range of characterful indoor options for up to 120 people.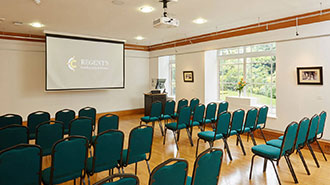 Our selection of conference rooms includes both modern and classic conference spaces situated in the serene surroundings of rural Regent's Park.
Unique & Accessible London Event Venue
Embrace the opportunity for year-round outdoor events at our London location, accommodating large gatherings of up to 2,000 guests. The true magic unfolds during the summer months when a spacious ivory-lined marquee is added to the equation, ensuring a seamless transition for wet-weather scenarios on our pristine York Lawns.
From corporate summer parties and team building sessions to large outdoor weddings and private celebrations, our expansive open space is a canvas for various occasions, brimming with delightful surprises.
Indoors, the blend of Edwardian architectural elegance and a mix of contemporary and character-rich period rooms presents an economical and convenient venue option in London. We offer a lecture theatre with tiered seating and integrated AV systems for a conference, intimate meeting rooms for hire, and classroom hire. We also have an exceptional in-house catering team to caterer for all your events no matter the occasion. Reach out to our experts to help curate your perfect event.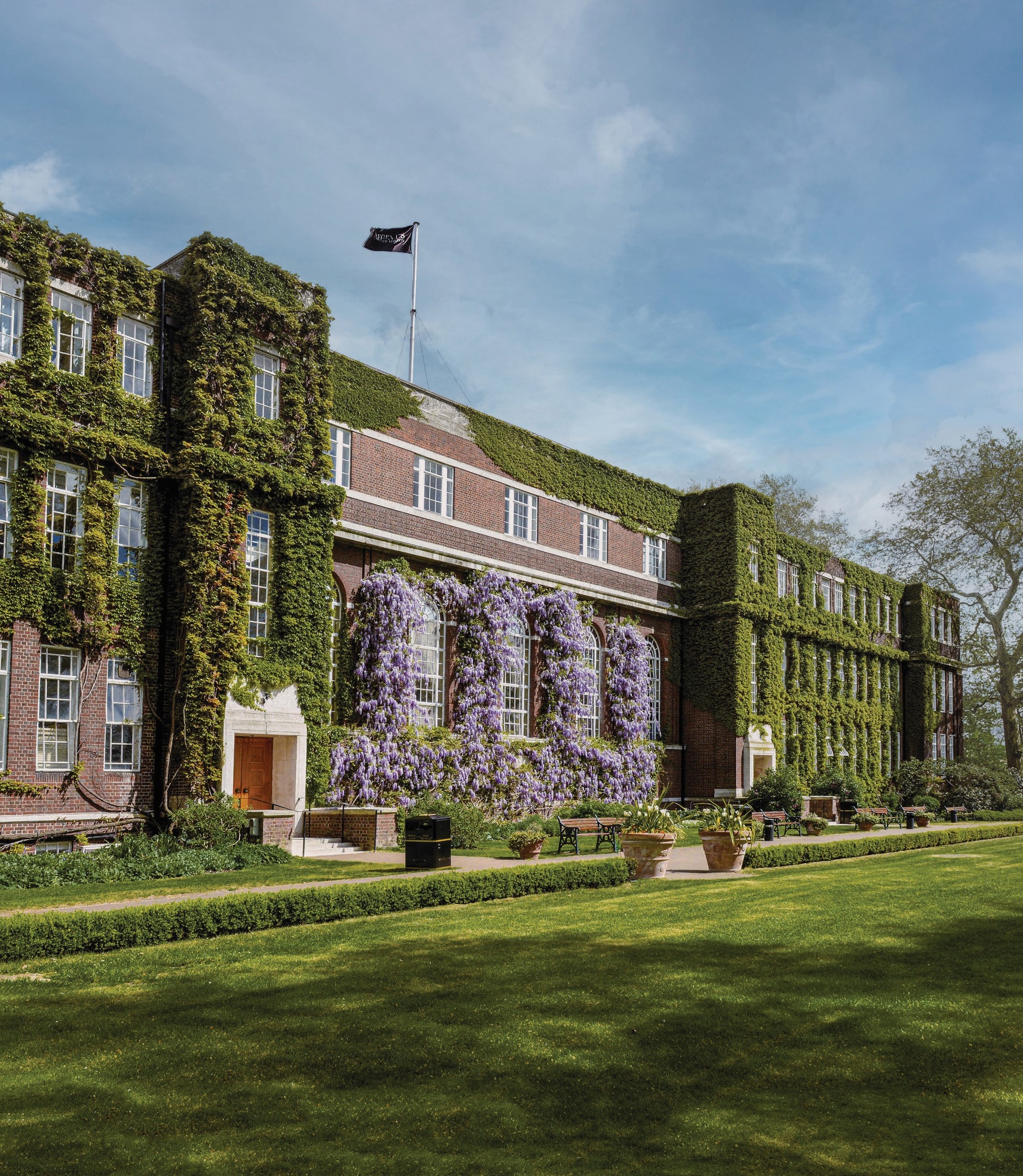 "Over the full day, the one part where you spend the most time, and your guests have the greatest memories, is the reception… and five months on, people are still talking about it."
"I would recommend the conference centre as it provides flexible conference and breakout space in a central London location… and if you get a chance to have a short break a walk round Regent's Park (which is just outside the university grounds) it is a really lovely place to get some fresh air."
"Thank you for such a wonderful evening last night. We were not only impressed with the venue but with the professional team spirit covering the whole event. The theme was excellent and a lot of planning and thought went into making the whole event successful."
"Many thanks for your professional administration of the whole experience and the warm welcomes we received from all the staff at the center. We very much plan to be back."
"A great big thank you to you and all your staff, for your unstinting help and enthusiasm that made my birthday party run smoothly It was a marvellous evening for me… I have received loads of compliments about the choice of venue… I will certainly book again!"
Explore Our London
Event Spaces
We're sure you'll find the right space for your event at Regent's. Arrange a show-round or watch our video below to help bring your vision to life at our London event venue. If there are any particular spaces that catch your eye, we'd be delighted to tell you more…
For booking enquiries please call the number below, or use our online booking form